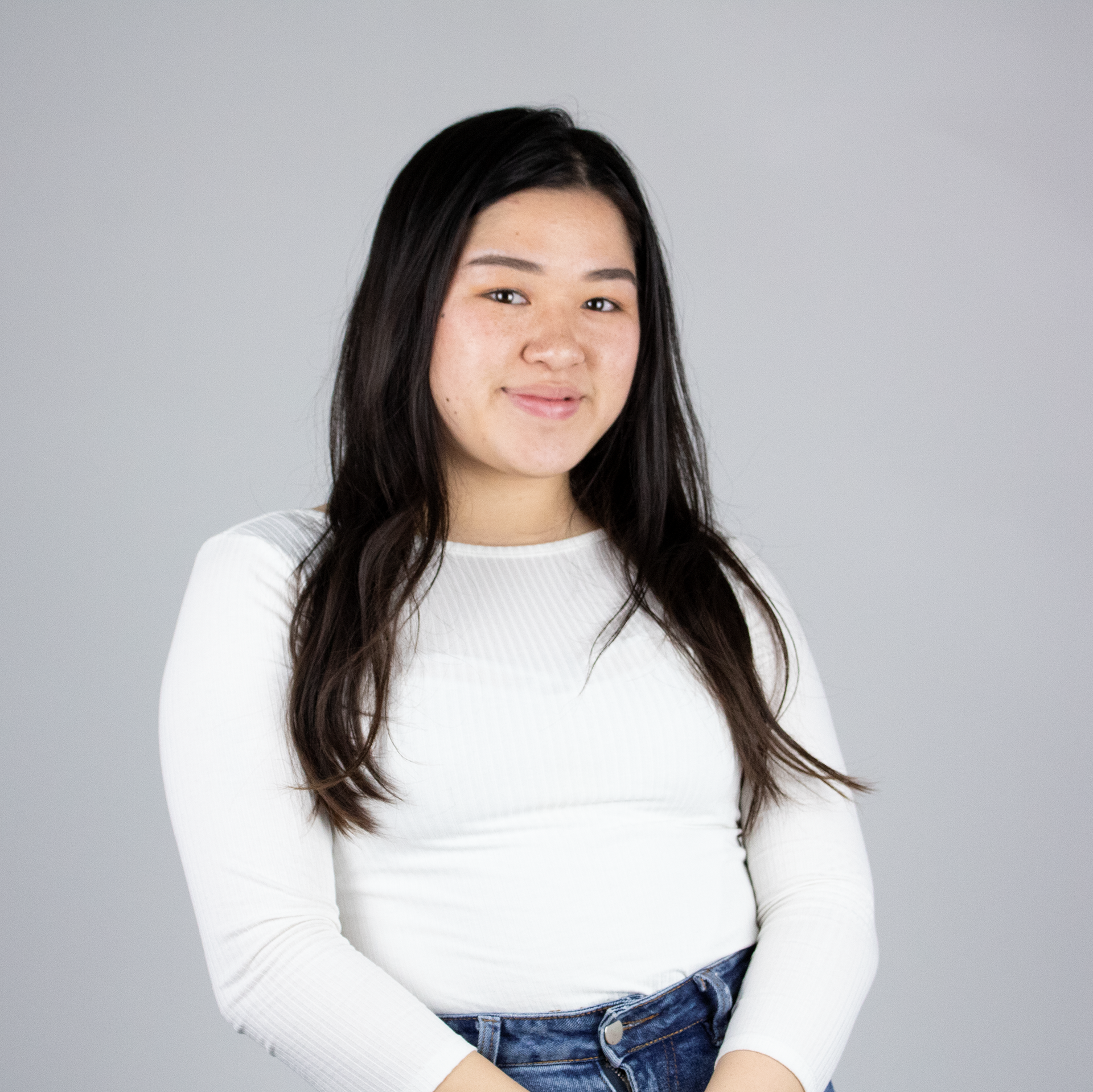 My name is Laura(she/they).
I am a first-generation Vietnamese-American graduate with a B.A in Media Studies and Global Poverty from the University of California, Berkeley. I am also an ENFP that loves watching television and creating art in my free time(thank you, quarantine).
My professional experiences vary from leading creative courses with Adobe to the U.C. Berkeley campus, serving as a Youth Mentor in the Bay Area, to three internships with Warner Media.
I have assisted large scale events and productions with the Recording Academy, with London Alley, and for influential figures like Angela Davis and Roxane Gay.
My career aspirations are rooted in my desire to tell stories that will inspire the future generations.
I love being creative!

I have designed many assets at my jobs using Adobe Creative Cloud. The storyboard/treatment to the right was a mock-up for Director Hannah Lux Davis while I was at London Alley.

Please visit my Design and Resume page below for more.